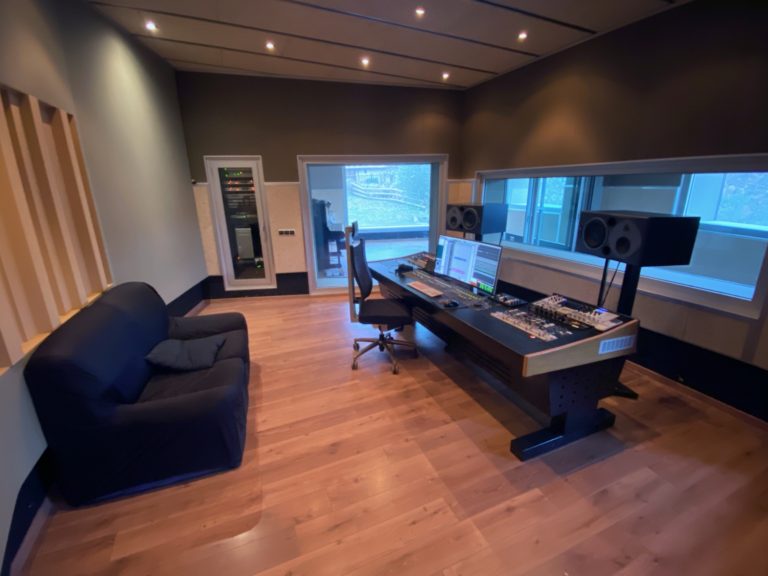 Ergonomics and analog power
The center of the studio with a very precise acoustic response and the best selection of analog outboard. It offers direct communication with the recording rooms.
Visual interconnection with recording room A, recording room B, technical room (rack) and the new upcoming room C.

També usada com a cabina de gravació en sessions en directe.

Exceptional acoustics with inspiring views
A pleasant and comfortable space with exceptional acoustics, natural light that at the same time allows you to enjoy the magnificent views of the surroundings, as if it were a balcony facing the Ora Valley and the Busa's cliff.
Semi-dry / dry acoustics.

Views of the Casafont farmhouse and the Ora Valley

With additional recording booth for guitar amplifiers, voices, etc.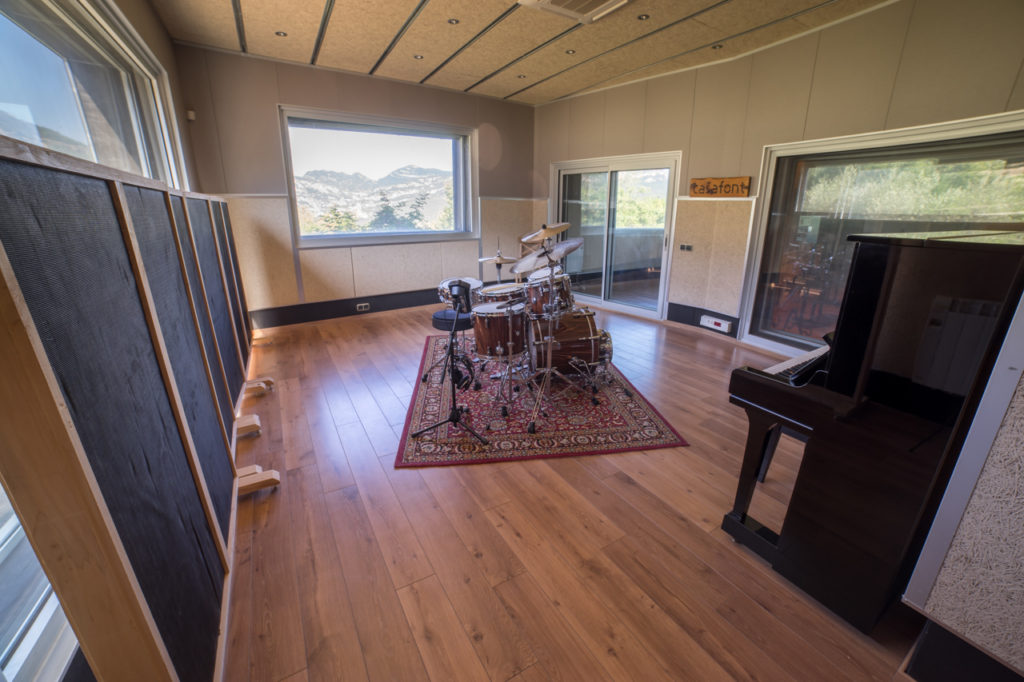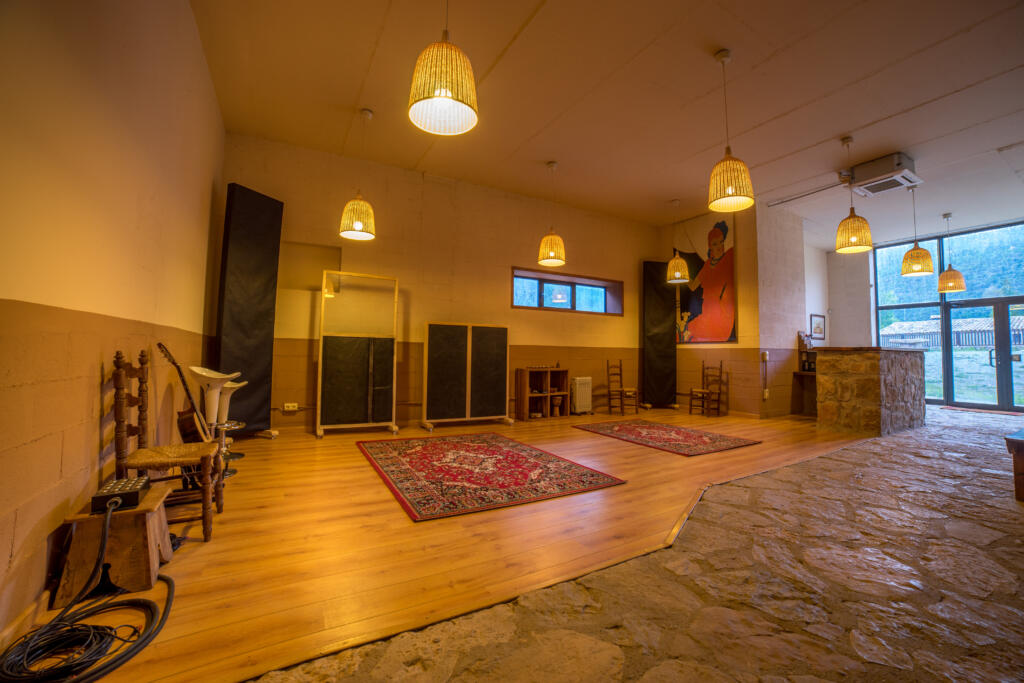 Live acoustics with multipurpose use
Large living room with multipurpose acoustics. Intended for live recordings with numerous formations. Also used for recording metal sections or instruments that need natural reverberation.
Suitable for metal recordings or instruments that need a sense of big space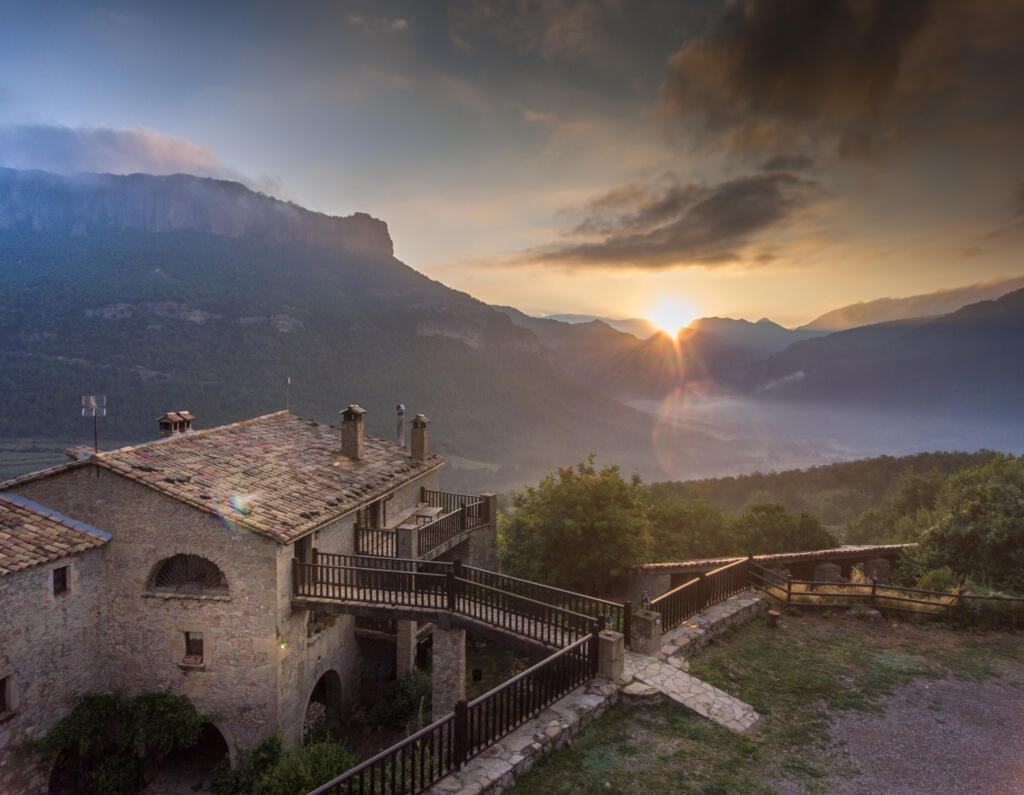 Next to the studio, in front of the Busa cliff, in the Casafont farmhouse, a farmhouse restored with all comforts and surrounded mostly by forest.
Rooms with panoramic views of Busa

Fireplace (firewood included)

Bed linen and towels included

Barbecue (charcoal included)

Nespresso Coffee Maker + Standard Coffee Machine
Preparing for a new production?
Access all this equipment and produce your project in a privileged environment.